double glazing
you can't see at first glance, but it is like this...
Insulating glass manufacturing – perfect symbiosis
As a consequence of the Thermal Insulation Ordinance, insulating glass windows came onto the market from 1978. Around this period, we began to produce insulating glass at our site and have meanwhile specialised in customised niche products for front door manufacturers, window manufacturers and restorations. Two and three-layer insulating glass panes in combination with special glass, such as leaded glass, restoration glass, enamelled glass, sandblasted or lasered glass, with curved panes or other striking designer glass are all part of our everyday services.
If you are replacing windows during a renovation, for example, and are preserving valuable leaded glass and want to install insulation glass into it, then we are your partner.
We preserve the flexibility of craftsmanship and achieve standard thermal insulation values with double and triple glazing using high-quality materials.
For standard insulating glass and for special sun protection, burglary protection, fire protection or soundproof glass, our sales team have been working closely with efficient partner companies for many years.
You can find out more about our partnerships here.
You can find out more about our partnerships here.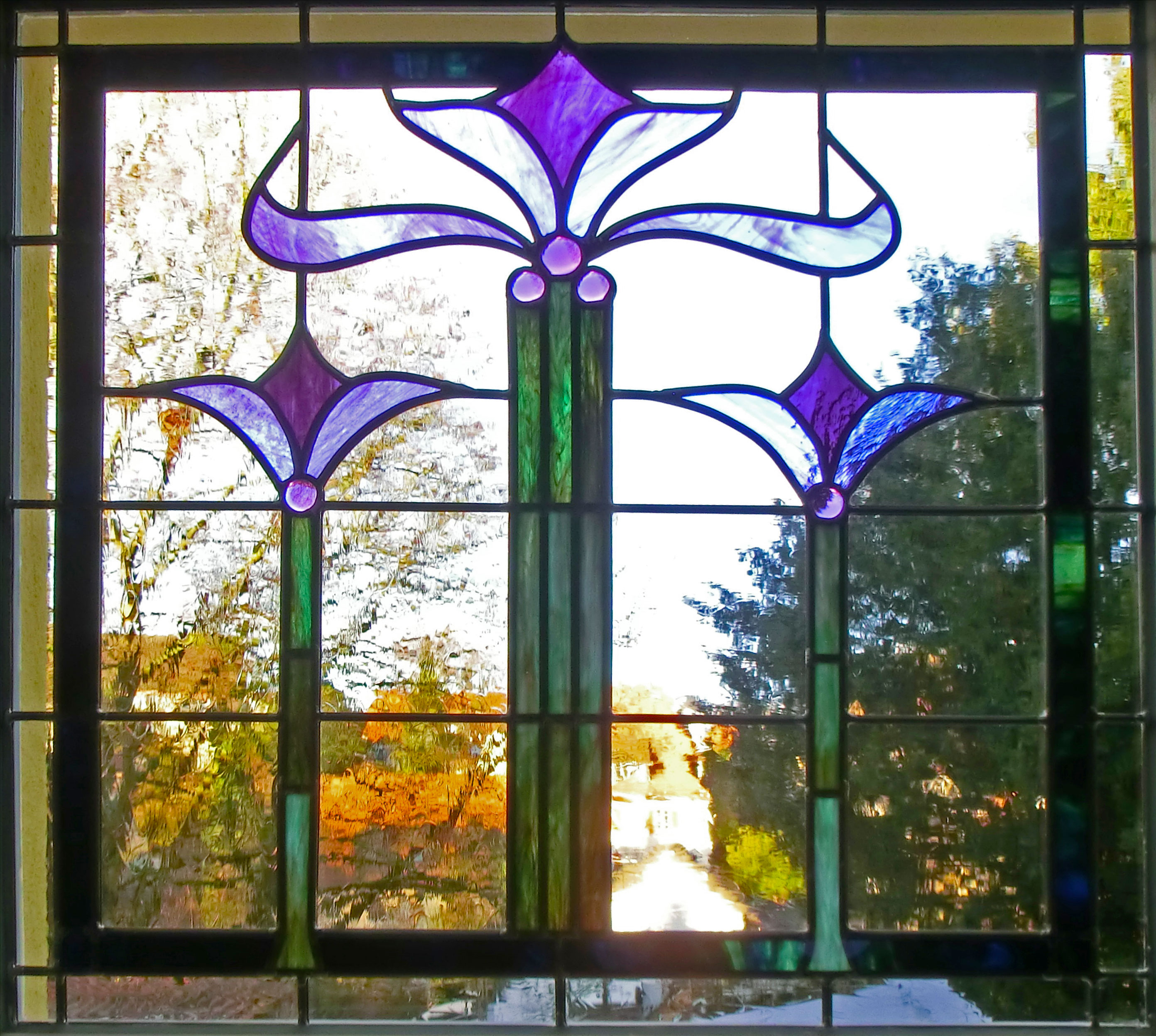 Thermal protection glazing is insulating glass where the pane is given a special coating. This glazing can be combined with many finishes and types of glass. E.g. with leaded glass or sandblasted glass. Also thermal protection glass often needs to be custom-made in light panels in entrance doors.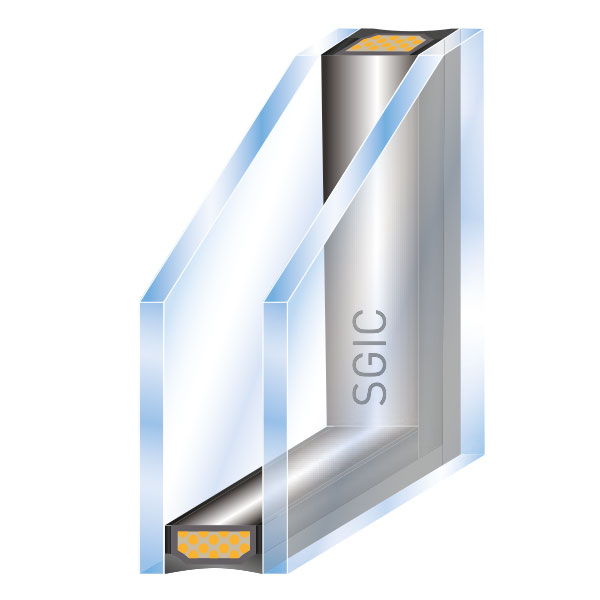 2-layer insulating glass according to current standards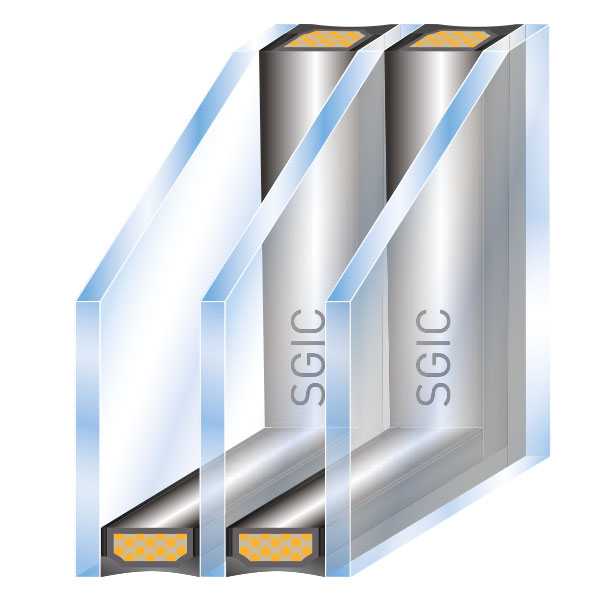 3-layer insulating glass with the best insulating properties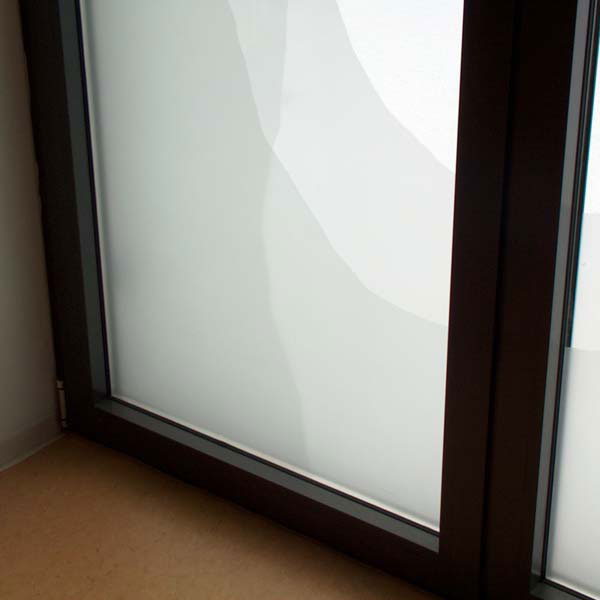 Example: Insulating glass processed using sandblasting technology in three layers, Nuremberg evangelical parish hall