glass doors
one of our top services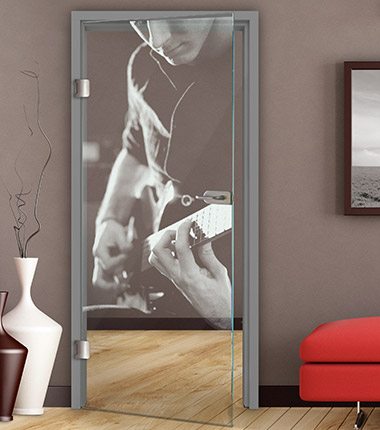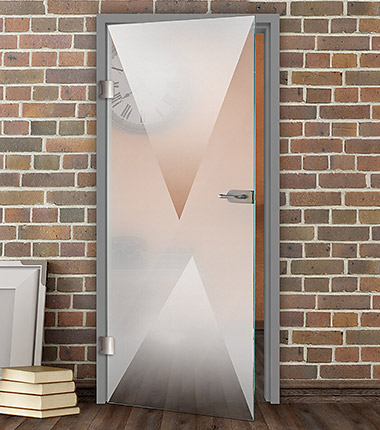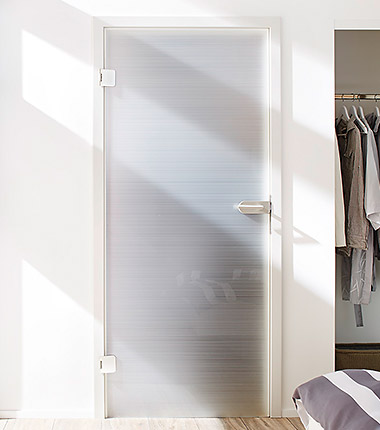 glass doors design, satin-finished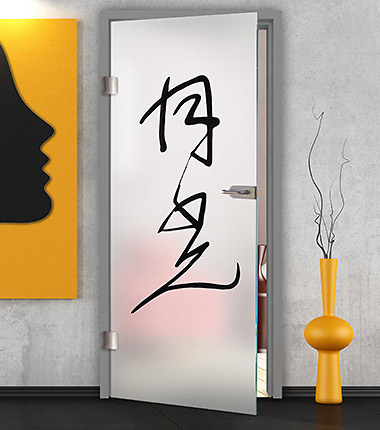 glass doors glass painting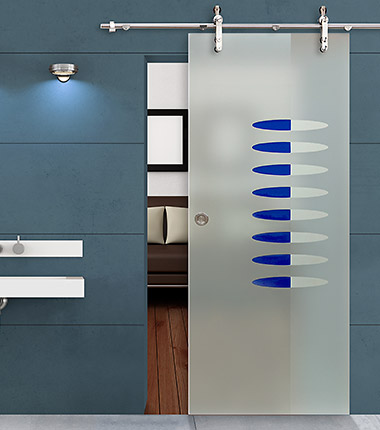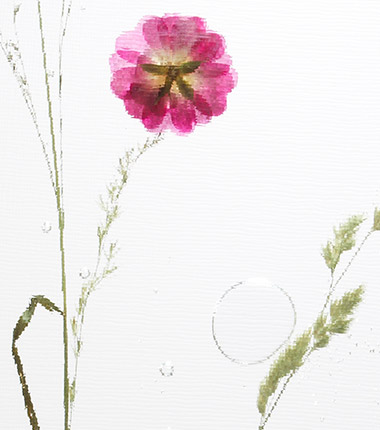 glass doors flora – with real flowers
Doors are still regarded today as the breakthrough in wall construction…
Designed glass doors help you to bring out the main features in the room; they create comfort, light and intimacy and thus quality of life. The material, technique and design shape the interior. Glass is permeable to light and has the unique ability to shape a room with coloured or colourless transparent, translucent and opaque effects.
Be inspired by the ideas in our catalogue, too!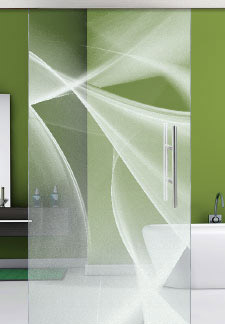 Of course, we also have a wide selection of fittings and accessories for glass doors or glass showers! Rustic or modern, subtle or striking and in a variety of materials – select the right fittings for your door!